Based on your location it seems like you might be looking for the Canadian site.
Would you like to continue, or switch to the Canadian site?
Five Tips to Keep Allergies at Bay and Improve Your Indoor Air Quality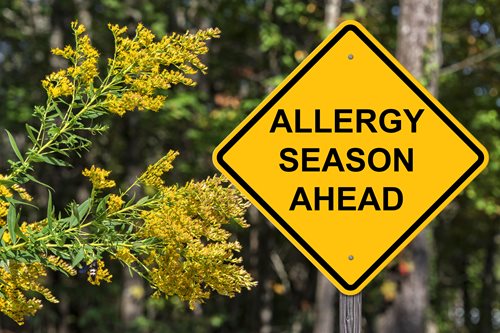 More than 100 million people in the US experience various types of allergies each year. That's around 1 in 3 people. If you're reading this in an office, on the train, or even at home, the person sitting next to you likely has allergies if you don't have them yourself.
The Allergy and Asthma Foundation
lists the most common allergy triggers as tree pollen, grass pollen, weed pollen, mold spores, dust mites, cockroaches, cat and dog dander, and rodent urine. While most of those are found outside, some can be in your home, too. Pollen is everywhere, especially in Spring, and mold is almost universal in damp environments.
You might be surprised at how much of the outdoors is inside. Mold can easily find its way into your home, and small particles, such as pollen, can also easily find their way into your home via your clothing, shoes, pets, and simply by opening the door. It's also likely that you open your window on a beautiful Spring morning, which lets enormous amounts of pollen, dust, and other particles into your home along with the comfortable breeze.
May is Asthma and Allergy Awareness month, and it sits right in the middle of Spring when seasonal allergies are often at their worst.
Here are five tips to keep allergies at bay and improve indoor air quality.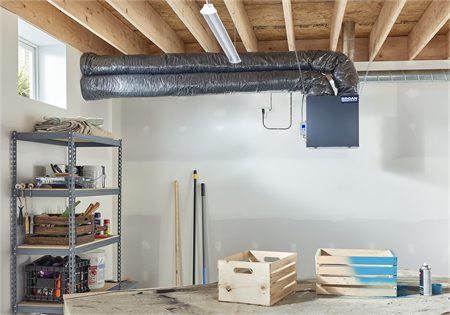 Seasonal allergies affect approximately 81 million people, meaning one in every four people (children and adults) experiences them. This year, give your nose and throat a break by keeping your home adequately ventilated.