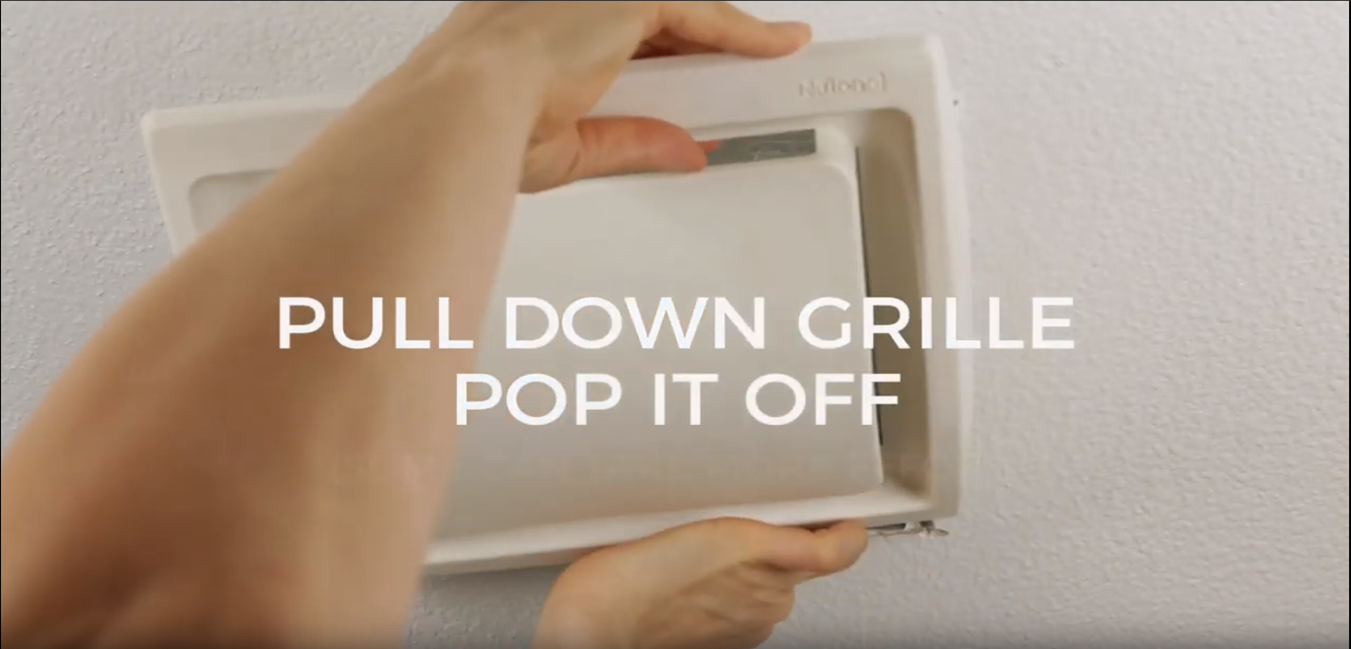 The Easiest DIY. Ever.
A dingy and discolored fan grille/cover can be an eye sore to your updated bathroom. And a loud or noisy fan can keep you from using it. Keep every corner looking and smelling fresh with a new Broan or NuTone fan grille. With various styles, a color that matches the most common ceiling white, lighting options, and a 5 minute or less install time, it's one of the fastest, easiest and most affordable bathroom upgrades you'll make.
Grille/Cover versus Fan Upgrade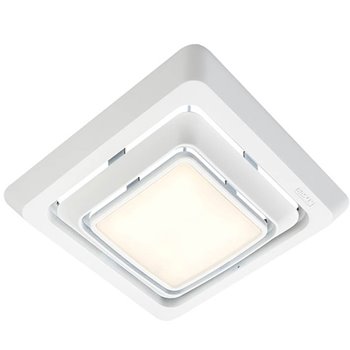 Upgrade Your Grille/Cover
Is Your Current Grille/Cover Dirty, Dingy and Lacking Features?
If the grille is dirty, discolored and lacking features, but the fan is quiet and still working, a grille upgrade will be enough to keep your bathroom looking fresh. Find the right grille with the perfect features.
View Grilles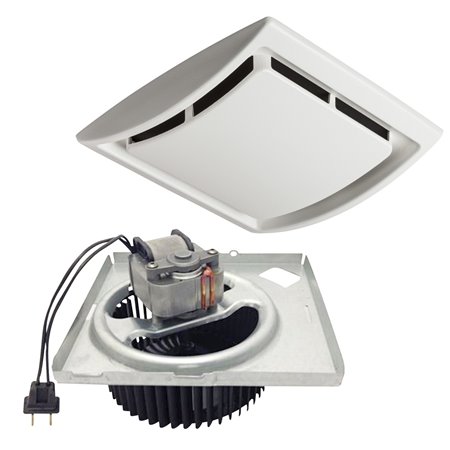 Upgrade Your Fan and Motor
Is Your Current Fan Noisy?
If your fan is noisy or not working, you will need a fan upgrade. Our convenient fan kits allow you to easily replace your Broan and NuTone fan and grille with one simple package.
View Fan Kits
Indoor Air Quality (IAQ)
Poor indoor air quality can have a negative effect on your home. Replacing your bathroom fan, range hood or even installing a new fan in high-humidity areas of your home can make a positive impact on your health.
Learn More