Air.
Our most fundamental resource. When we breathe fresh, clean air, we feel better, healthier and more energized.

Come visit us!
See Broan-NuTone and BEST Range Hoods at the International Builders Show from January 21-23, 2020 at booth #C5223 to learn about the widest breadth and depth of home ventilation products on the market and how we can help you build beautiful, energy efficient, and most importantly, well ventilated homes.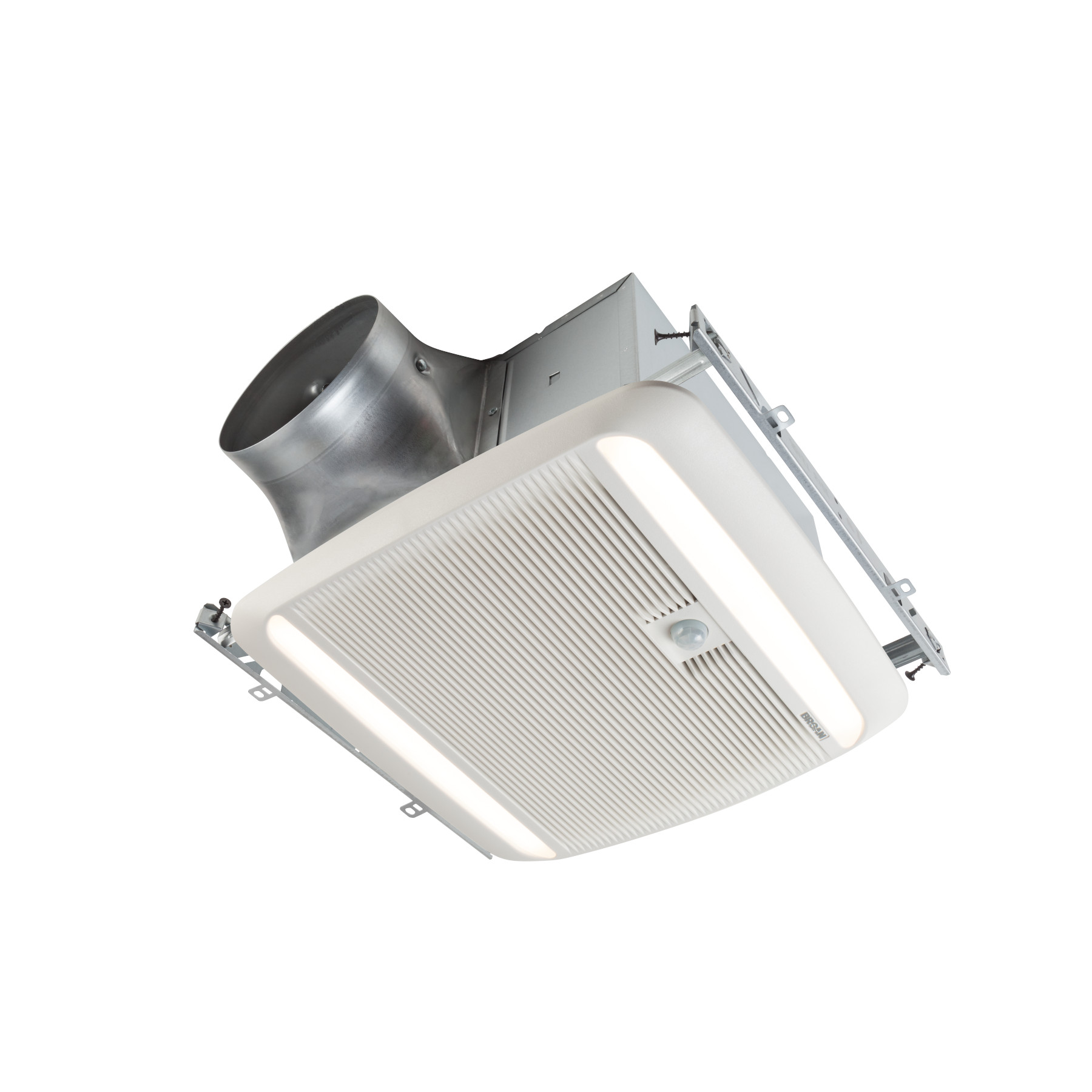 That's why Broan-NuTone is always innovating solutions for better indoor air quality. Today, we offer the industry's very best whole-house fresh air systems, exhaust fans, range hoods, and specialized ventilation products, all designed to deliver fresh, life-giving indoor air.

Whether you need a solution to meet California Title 24, ASHRAE 62.2, or the latest IRC codes, or a powerful range hood insert that allows you to design a hood or kitchen that astonishes your customer, we have the latest, cutting edge ventilation technology products to meet those needs.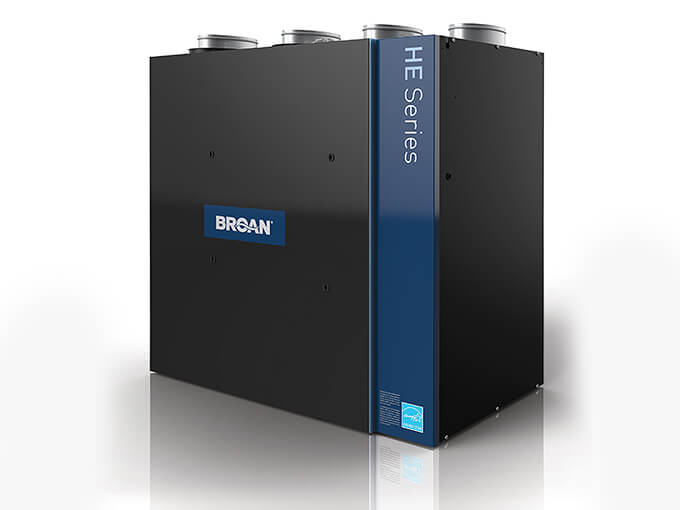 Providing fresh air is vital as our industry has driven energy efficiency to the point that no air gets out or in. Our Fresh-In supply fans provide fresh air to the HVAC system while our complete line of ERVs and HRVs provides homeowners with fresh, filtered and preconditioned air while meeting the most stringent air change codes. When paired with Broan-NuTone's lineup of flexible and efficient ventilation fans and versatile range hoods no code will be left unmet.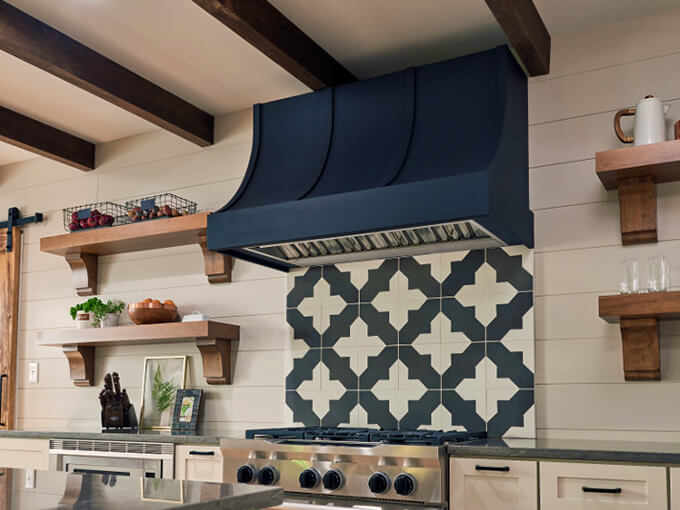 A well appointed kitchen would not be complete without a powerful range hood. Today, the range hood has become a focal point of designers and architects alike. We'll be displaying a wide range of chimney, under cabinet, hidden, or island hoods offered by Broan-NuTone and BEST Range Hoods that will help you meet code and design the most beautiful of kitchens.